Grandeur Park Residences will have 720 sumptuous units coming in 3,4,5 room.
The entire condo project is built at Tanah Merah surrounded by the greenery in Bedok and Tanah Merah. Selected units can expect their windows to be facing the greenery part of Tanah Merah. The best part about Grandeur Park Residences is that you can have a feel of the accommodation of city living, while getting a charge out of a tranquil, resort involvement in the solace of your own home.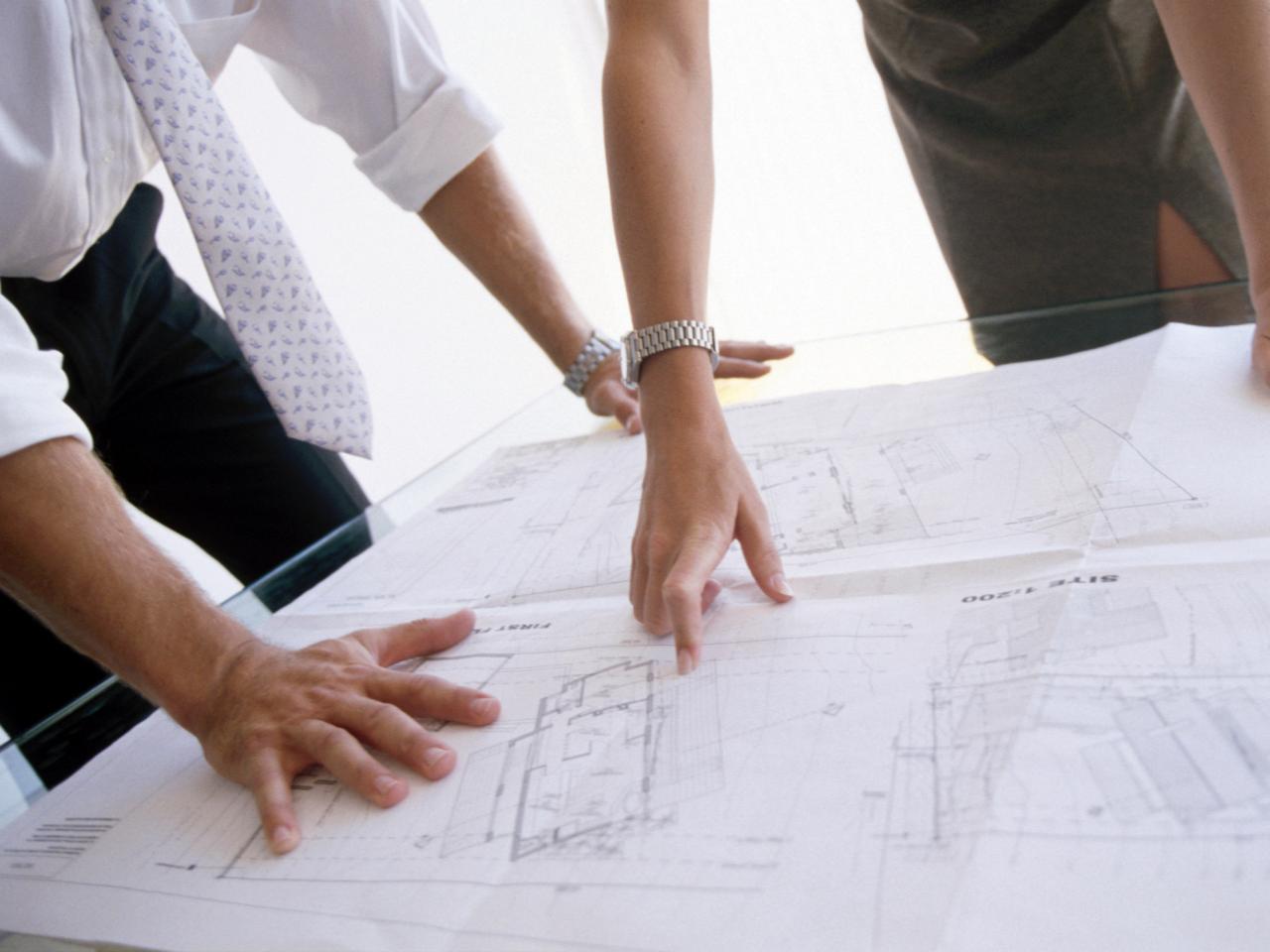 While deciding to participate in any condominium project, other than deciding on the location of the condo, the selection of the unit within the condo is important too. Not all units are equal in prices and sizes, and some are more preferred than others. With the project expected to be launched in Q1 2017, the floor plan is available only to the Appointed Developer Sales Team currently.
Register your interest below for a VVIP Preview with our Developer Sales Team and get access to exclusive discounts and priority unit selection too!